Weekend Link Round-Up September 2, 2011
Friday, September 2, 2011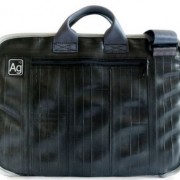 Where do you keep your laptop? How about in this trendy case made from upcycled bike tubes. Check out Alchemy Goods.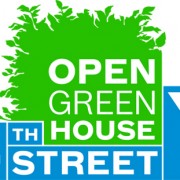 Attention New Yorkers! The 14th Street Y in Manhattan's East Village is sponsoring a free Green Open House for all ages on Sunday September 18th. Click here for more information. They have everything from textile recycling to fair trade coffee and children's events. Fun!



STOP!! Before you buy a new appliance or electronic, consider trying to repair it. Check out Part Select and their virtual repair man.