Weekend Link Round-Up October 14, 2011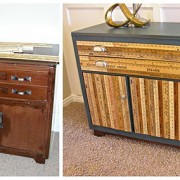 Tam over at Sew Dang Cute Crafts hosted an upcycle contest on her blog this week. Voting is over but you can check out all of the awesome projects here!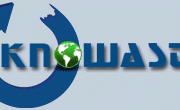 KnoWaste. A UK company has started the first recycling program that we know of for recycling diapers or nappies. Love it!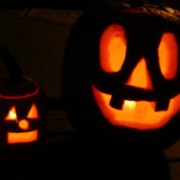 Have a green Halloween! Read some of Kristina's ideas complete with some for upcycling. Click here.