Weekend Link Round-Up May 6, 2011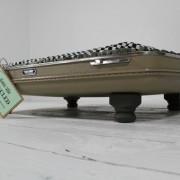 Check out this cute upcycled pet bed made from a vintage suitcase. Very clever from the good folks at Atomic Attic.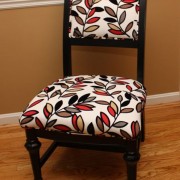 We love this chair. It is a beautifully restored vintage side chair. The perfect combination of vintage style and modern chic. Check out their entire collection at the aptly named Etsy shop Chairy Blossoms.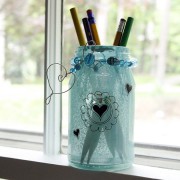 10 Great Ways to Upcycle Glass Bottles and Jars. Visit Parentables.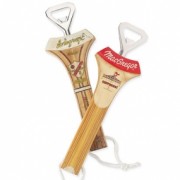 Yet another article about the growing popularity of Upcycling! Consumer Seal of Approval.