Weekend Link Round-Up May 27, 2011
Read "Upcycle is the New Recycle" written by Jane Skoch of Mentor Patch.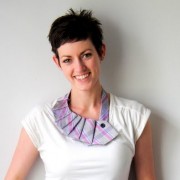 A new way to upcycle old ties. Check out the adorable Rachel of Maybe Matilda and her clear step-by-step tutorial.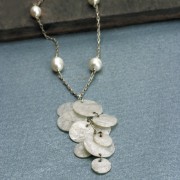 Wow! The discs of this necklace are made from upcycled bubble wrap. Read all about it at Craftzine.