Weekend Link Round-Up May 13,2011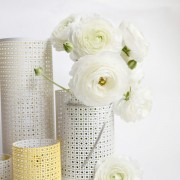 Look at this project from Ruffled It is made from perforated metal. The kind that would cover a radiator. DIY instructions are on their site.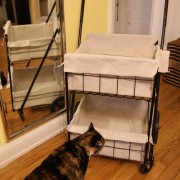 Here are easy step-by-step directions for adapting a cart to use for grocery shopping. This cart is designed to go back and forth to the market and eliminate the need for any bags. Great idea! Click here.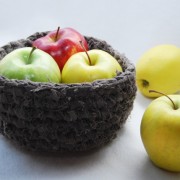 Turn your pants into a bowl? That's right! Check out this tutorial from our new friends at Kanelstrand organic living. Make yours this weekend!