Weekend Link Round-Up June 24, 2011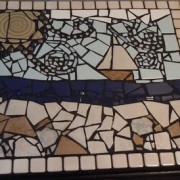 Go visit our new friend Stephany over at Tribou Mosaics. She is making some cool coastal mosiacs from upcycled materials. Great work Stephany!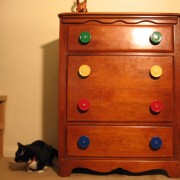 Check out Camic Designs. They have clear step-by-step directions for turning jar lids into trendy drawer pulls. Not the crafty type? Upcycle without the hassel and buy some jar lid pulls here too.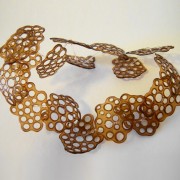 Look at this fun new blog recyclofashion (we love new words!) It features recycled fashion.