Weekend Link Round-Up June 10, 2011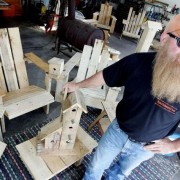 Look at what this Kenton, Ohio man is doing with old pallets. Click here.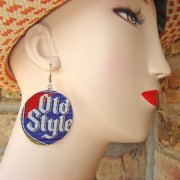 Have you visited this Etsy Shop yet. Go see Urban Woodswalker.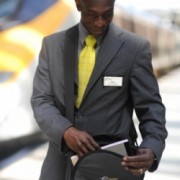 Old Eurostar uniforms recycled into bag. This seemed to be a popular upcycling story this week. We found it on multiple news outlets.