Weekend Link Round-Up July 8, 2011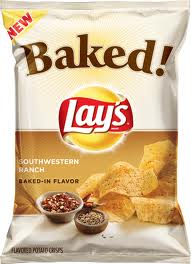 Turn your empty chip bags into a chip bowl with this step-by-step tutorial from our friends at Terracycle.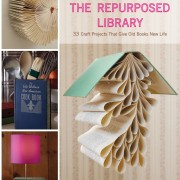 Check out this book by Lisa Occhipinti: The Repurposed Library. It features 33 projects for reusing old books.Cool idea Lisa!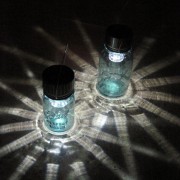 Look at these upcycled Mason jars. The Etsy shop Treasure Again turns them into upcycled solar lights. So pretty!