Weekend Link Round-Up July 22, 2011

The Sustainable Living Roadshow is on tour! Their live events focus on educating, inspiring and empowering people with everyday solutions for a healthier planet and lifestyle. It looks like fun too! Learn more about it by clicking here.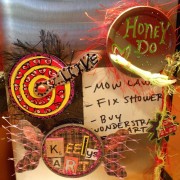 Look at this fun project from Wonderstrange. Make funky magnets from upcycled can lids.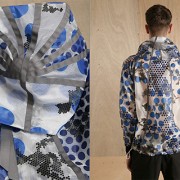 Christopher Raeburn's upcycled clothing is an inspiration to us. He makes such fashionable pieces from upcycled fabrics.