Weekend Link Round-Up July 15, 2011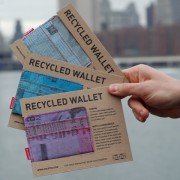 Check out these cool upcycled wallets made by the eco-friendly and socially minded Holstee.

Go read what Karen Lee has to say about Finding Green Craft Inspirations. Even the best Upcyclers might need a break every once in awhile.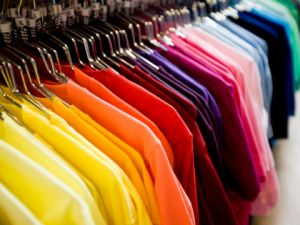 Wonder what textile is the greenest when selecting your clothing. See what "Dear Ruth" has to say over at The Ecologist.