Weekend Link Round-Up August 19, 2011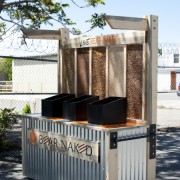 Check out two really cool projects from our friends at The Public Works. The kiosks give new life to Colorado trees killed by beetles. They look great. Good work guys! Click here and here.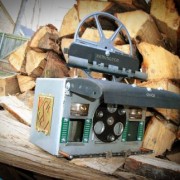 Love it! A bird house made from a vintage Brumberger film strong box for film storage. Lots of good pictures and links to other birdhouse upcycles on the right of the page. Click here.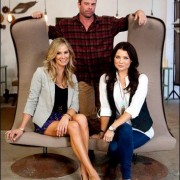 Are you watching Picker Sisters on Tuesdays at 10pm on TLC? I have been watching Mike and Frank on American Pickers since the beginning and now we get a chance to see even more picking from these lovely ladies. Can't wait to see more.