Weekend Link Round-Up: April 8, 2011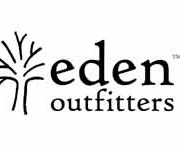 I had the pleasure of stumbling across eden outfitters while passing through Southern Indiana. They have a retail store located in quaint Nashville, Indiana and an online store here where they sell eco-friendly clothing and goods. I finally got to feel t-shirts and fleece made from recycled plastic bottles. I would definately wear them. They are soft and feel like cotton.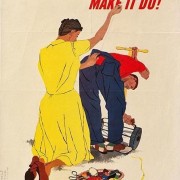 Go visit Dharma Trading Company for a great article about upcycling. While you are there look around for some inspiration. Many of their products could be used for some of your own DIY upcycling">.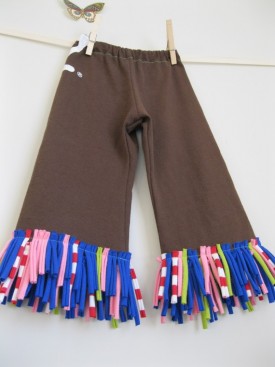 Check out these cute upcycled pants over at the Etsy shop Tag You "r" It. Look at all of her upcycled clothes. Very cute!


Introducing Green Money: Turning Waste Into Profit. Read even more about one of our favorite upcycling companies: Terracycle.