Weekend Link Round-Up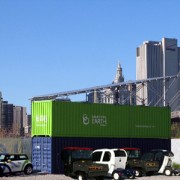 New York City gets its first electric vehicle charging station. The station is made of upcycled steel shipping contatiners. Read all about it at Earth Techling.


Visit Robin over at the T-Shirt Diaries for her weekly Upcycled Awesome link party. Packed with great upcycling ideas.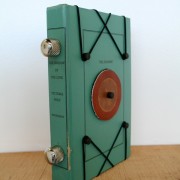 Wow! Check out this old school pin hole camera made from an upcycled book. It uses 35 mm film and you can get yours here.


If you live near Oak Park Illinois, consider attending their free "Wardrobe Upcycle" party on April 16. Look here for more details. A complete description is at the bottom of their page.