Weekend Link Round-Up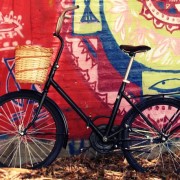 Monochrome Recycled Bikes purchase used and old bike parts in bulk. Then they dismantle and sandblast them before creating custom bikes for their clients. To read more about them look here.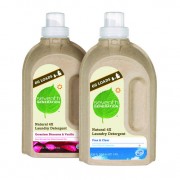 Seventh Generation, the nation's leading brand of non-toxic household and personal care products, introduced a new liquid laundry detergent bottle made from 100 percent recycled cardboard and newspaper.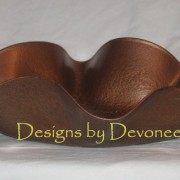 This lovely bowl is upcycled from a 12″ vinyl record. Look here for her Etsy Shop.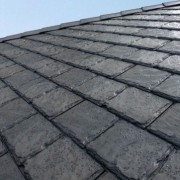 We love to see this! Euroshield manufactures roofing materials made from old tires. The roofs are durable, affordable and environmentally friendly.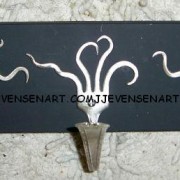 Look at this "3 Funky Forks" coat rack by JJEvensen Art. While you are there, look around. They have a whole line of upcycled silverware items.