Weekend Link Round-Up

Do you live in the St. Paul area? University of Minnesota is offering a week long summer workshop on Creative Upcycling by mixed media artist, writer and teacher Heather Allen-Swarttouw.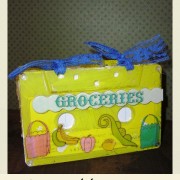 Look at these adorable little notebooks upcycled from old cassette tapes. Perfect for fitting in your purse or pocket. Made and designed by Katie of punkprojects

Look at what Maggie at Homemade Mamas did with toilet paper rolls. As my Grandma would say: "I tell you, what they don't think of these days!"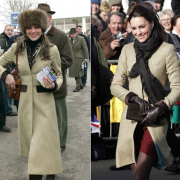 Upcycling isn't just for the commoners. Look here and see before and after pictures of Kate Middleton's upcycled coat. The article is called Upcycle Like a Princess.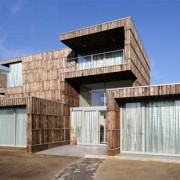 Look here to read about a house built entirely from upcycled and scrap materials.