Weekend Link Round-Up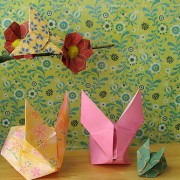 Head over to Crafting a Green World for Upcycled Bunny Crafts to make just in time for Easter.


Check out our friends at The Upcycle Place. A free market place for buying and selling upcycled goods. Great idea!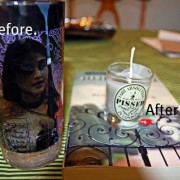 Visit the creative folks at Love and Trash for a tutorial on upcycling your burnt out candles. I used to be crazy about burning my scented candles. I would only light them if I could burn them for the recommended time so they would burn evenly. I didn't want to waste any wax you know. Good to see this tutorial!


Hello Happiness! Here is a fun blog: The Upcycled Furniture Company. Hilary runs a blog and a business based on taking old furniture and making it new again. Great work Hilary!