Upcycled Wine Cork Birdhouse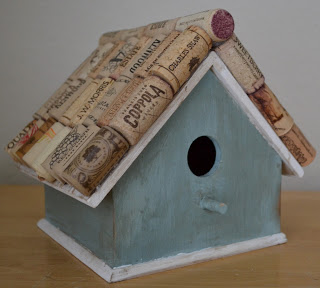 I have been saving wine corks for a long time. Like, ever since I turned 21 and that was….well a long time ago. I have plans to do something really cool with them. There are lots of ideas out there and with spring hopefully coming soon, this birdhouse tutorial is perfect.
Don't have enough to make your own? Check out this cute cork birdhouse from Etsy.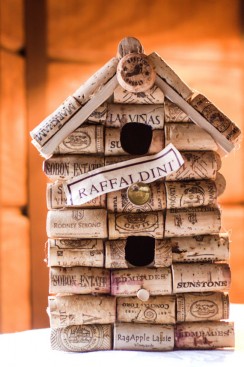 Happy Upcycling!
Jill