Upcycled Christmas Luminaries
Monday, November 26, 2012
I love luminaries or luminarias (depending on where you are from) . In some neighborhoods in our area,  families will set our luminaries on Christmas Eve.  When there is snow on they ground, it is so pretty.  The tradition goes back many years when families set out the lights as a way to guide the Christ Child to their home.
Here are a few of our favorite ideas for making upcyled luminaries: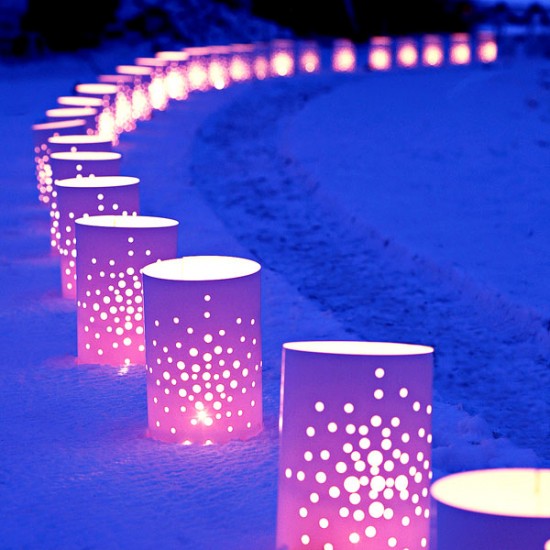 These are durable and can be used year after year. Made from vinyl flashing, they are perfect for multiple uses in cold climates. Get step-by-step instructions
here
.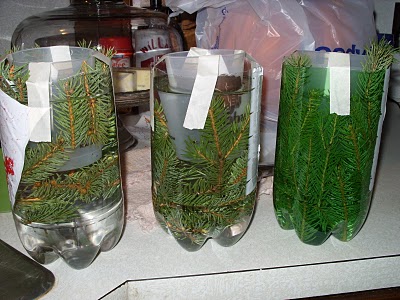 In cold climates, try these
frozen luminaries
.  Made with an upcycled two-liter bottle as a mold, you might already have all you need in your recycle bin.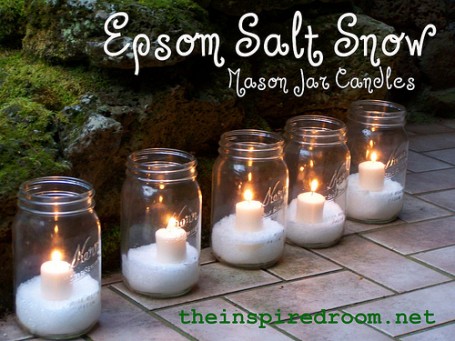 Very easy and elegant.  If you are dreaming of a white Christmas in places without snow, then try this
easy tutorial
made with epsom salt "snow" and  upcycled canning jars.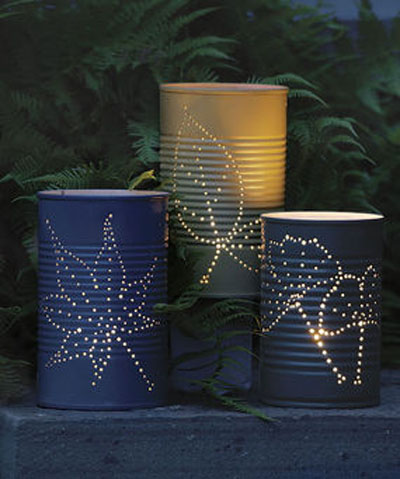 Save your cans and try these pretty luminaries. Perfect for inside or out. Tutorial is
here
.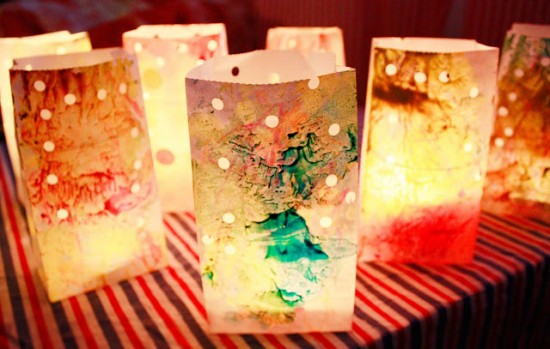 A twist on the traditional paper bag luminaries. These are decorated with melted crayons. Read about them
here
.
Happy Upcycling,
Jill